Penny and Red: the Life of Secretariat's Owner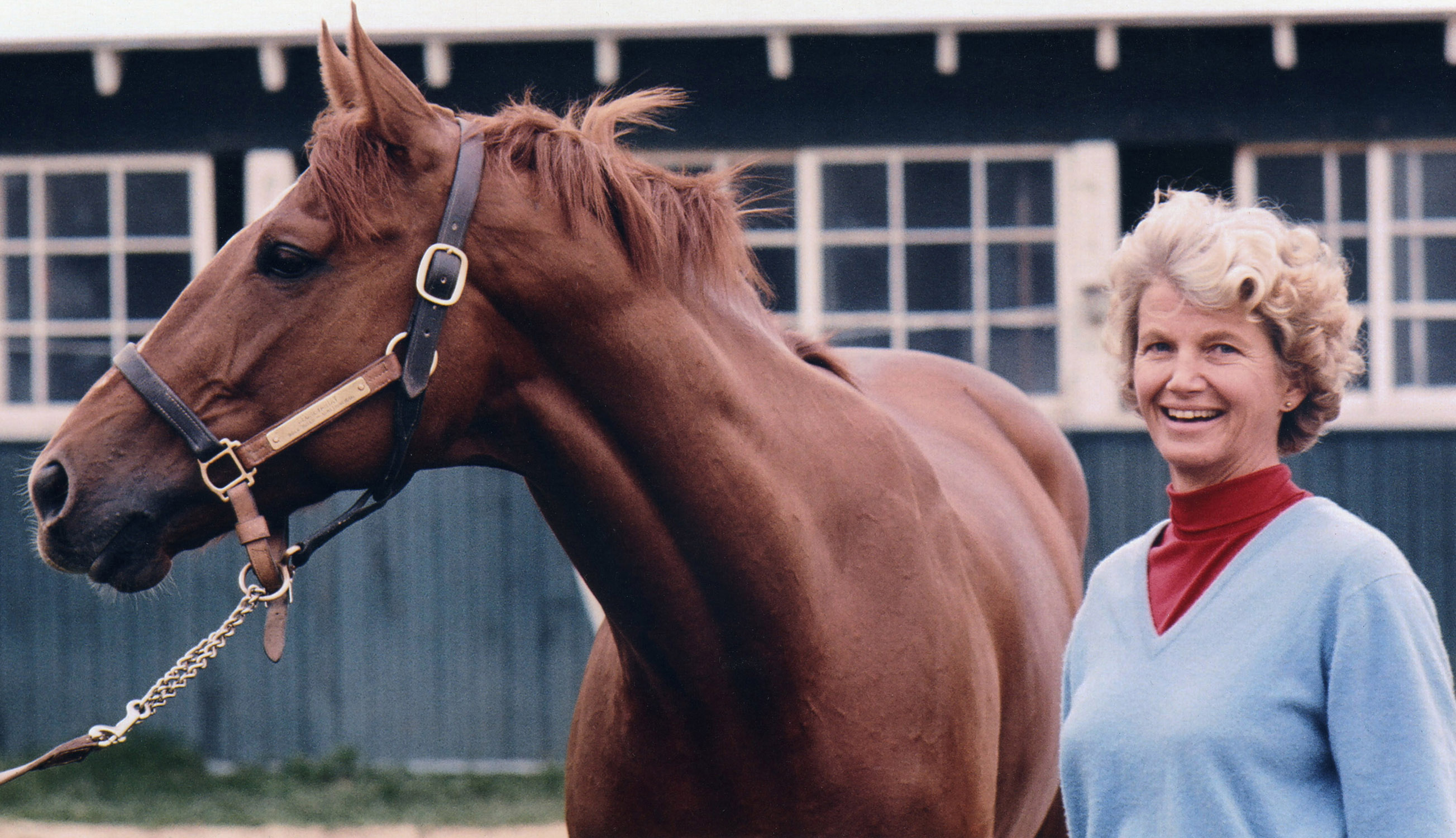 From her parents' climb out of poverty to her emergence as the 'First Lady of Racing,' Penny Chenery's life has been fueled by the love of horses. Forever paired with the great racehorse Secretariat, Penny's story also exemplifies the rise and sacrifices of women of her generation. The woman who emerges from this surprisingly candid documentary is no Disney princess. Yet Penny's unstinting reflection on her life of caged ambition, suddenly liberated by a horse of transcendent power, still gives off a shimmer of grace.
Penny & Red premiered at the Boulder International Film Festival, and has screened at the Lifetree Film Festival, the Hamptons Take Two Documentary Film Festival, and the L.A. Femme Film Festival.
Read Penny & Red Blog