check back soon for our work sample trailer now in progress . . .
Boulder in Black and White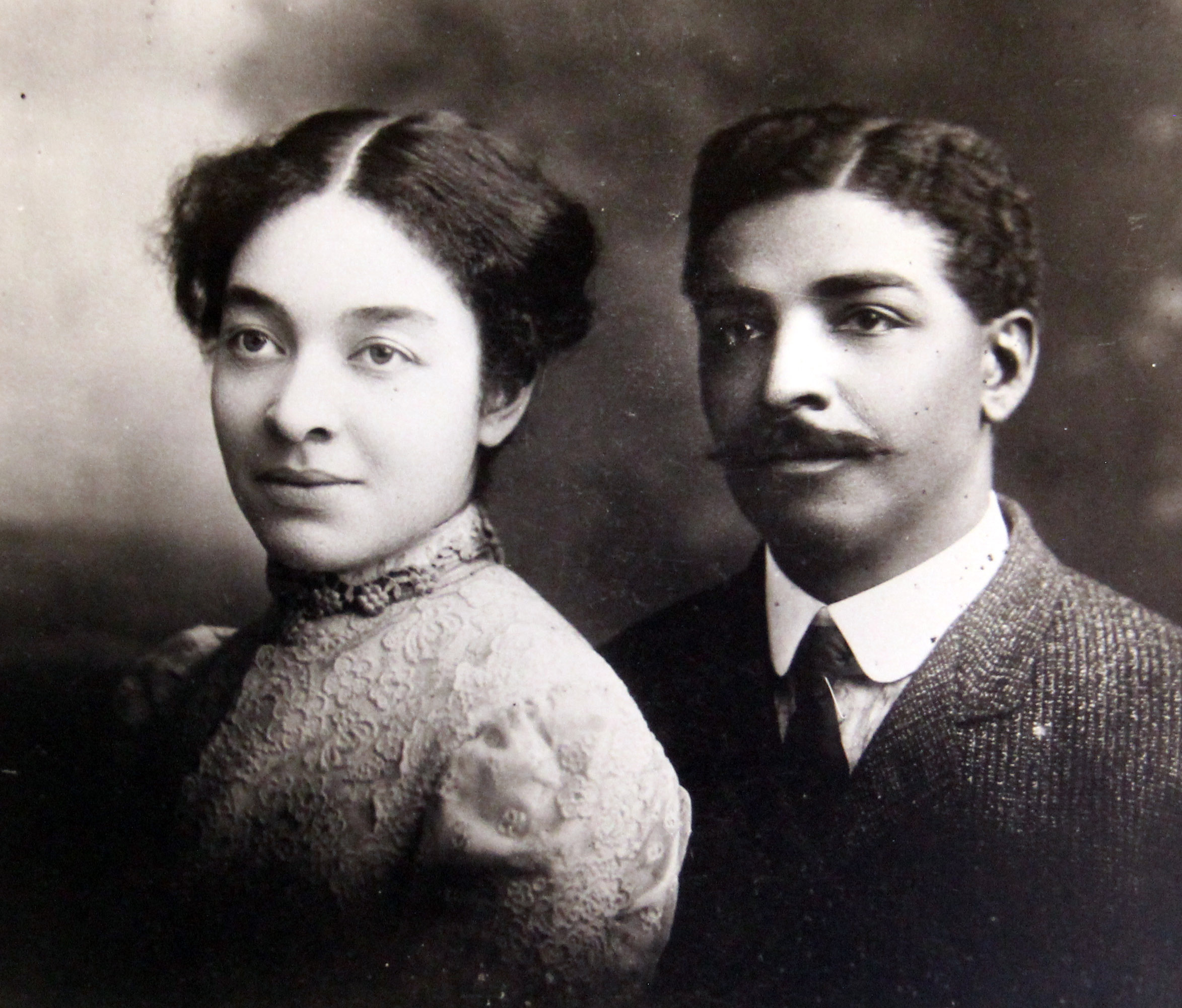 Boulder, Colorado, prides itself on being beautiful, welcoming, inclusive, and politically progressive. Yet in the last census, African-Americans made up only 1.2% of its population. In 2019, the community saw two racially-charged policing incidents involving black citizens. The documentary film, tentatively entitled
Boulder in Black and White
, explores the gap between Boulder's progressive self-image and the more complex lived experiences—both historical and contemporary—of its black citizens.
Established in 1859 on land expropriated from the Southern Arapaho, Boulder was unusual from the beginning. At a time when homestead land was available at a little over a dollar an acre, Boulder's founders were selling lots for $1000 and imposing special rules for how cabins had to be constructed. These foundational gestures of Boulder as a beautiful and expensive place to live became a lasting legacy.
Black families have been in Boulder continuously since the 1870s. They faced discrimination in housing, employment, education, health care, criminal justice, and social activities. By the turn of the 20th century, three institutions dominated Boulder's skyline: the University of Colorado, the Boulder Sanitarium, and Chautauqua Park – each engaging in practices of racial discrimination that shaped the city's character, but are little recalled today. After 1910, the black population began to shrink, but it nonetheless persevered. Many young people left for Denver or other places of greater opportunity and diversity, but some stayed, working hard to build the black community and contribute to the broader community. By the 1920's, Boulder had become a rallying point for the Ku Klux Klan. After World War II, Boulder acquired a reputation for political liberalism, yet established habits of racial segregation continued. In the 1970s, however, with the arrival of the federal labs and IBM, employment and housing opened up.
The 2019 video of police harassing a black Naropa student performing his work-study job cleaning up the grounds of his student housing galvanized a community-wide conversation on the subject of race. Our film interviews a cross-section of Boulderites to capture aspects of this conversation and the issues it has raised. The film's contemporary black characters share their experiences of harassment and their cultural isolation, what they like about their city, and their efforts to work toward equity and inclusion.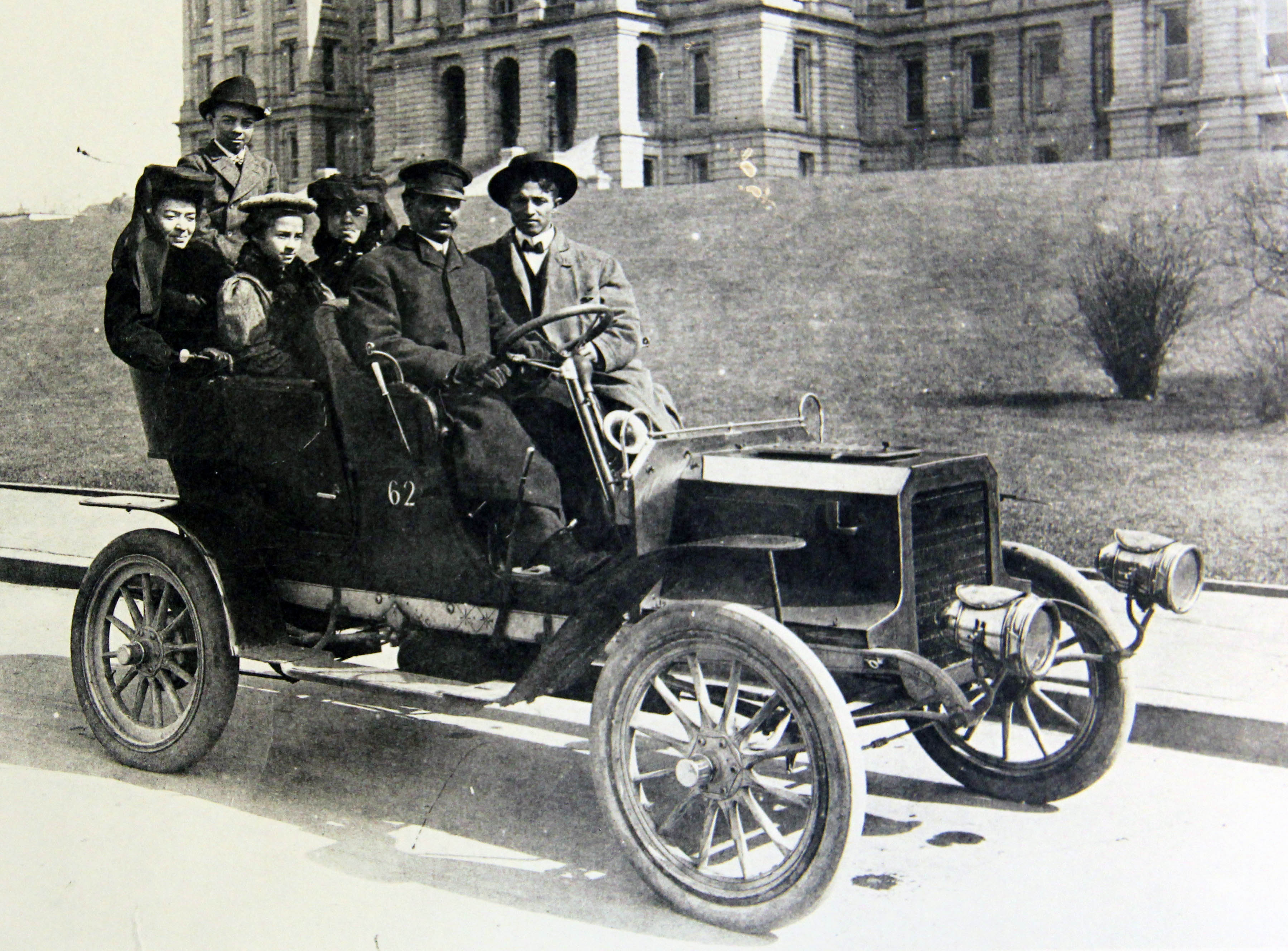 Boulder in Black and White seeks to open up a space for dialogue about Boulder, the increasingly gentrified future toward which it seems to be heading, and whether a more economically and racially diverse future is possible.
The film, currently in production, relies on historic photographs and oral histories from the Carnegie Library and other collections, as well as contemporary footage of people and events in Boulder. It has received fiscal sponsorship (nonprofit status) from the Denver Film Society. The filmmakers are Beret E. Strong and John Tweedy of Landlocked Films and Katrina Miller of Blackat Productions. We are hoping for a 2021 release of the film. To learn more, please be in touch with beret @ landlockedfilms[dot]com. To support the cash costs of making Boulder in Black and White, please donate here.
If you would like your donation to be tax-deductible, please send a check to The Denver Film Society, 1510 York St., 3rd Floor, Denver, CO 80206. Important note: It's essential that you indicate on the check's memo line or in an enclosed note the name of the film your gift supports.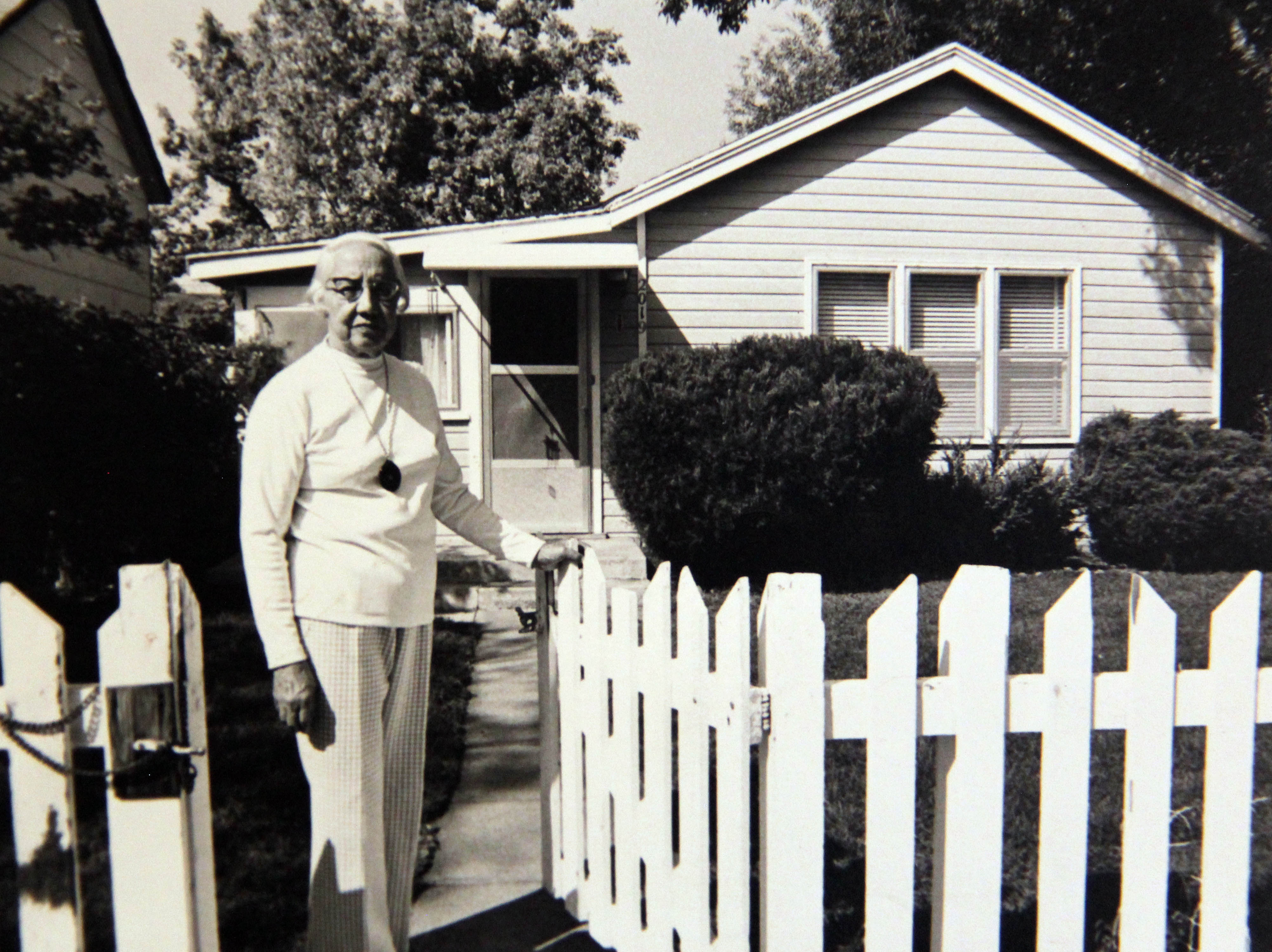 photos courtesy of Carnegie Library for Local History, Museum of Boulder collection